About Us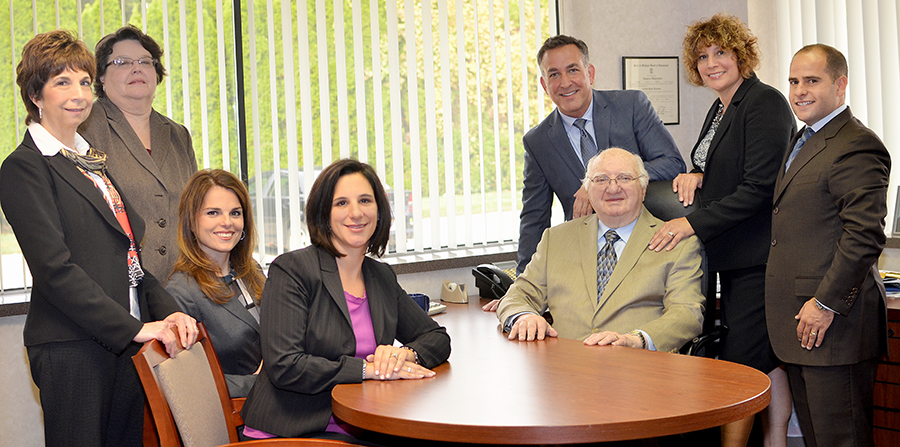 Our beginnings date back to 1974 when Lou Vlahantones, then in senior management at Lybrand (now PricewaterhouseCoopers), driven with the desire to know his clients on a more personal level, ventured out to establish his own certified public accounting firm - L. Vlahantones, CPA.  He loved the challenge of resolving issues for both businesses and individuals, while building long-term relationships.  His unique ability of listening and collaborating, identifying the issues and producing innovative ideas, resulted in solutions that helped clients reach both their objectives as well as their full potential. 
Lou's example of quality,  professional service, integrity, and leadership are admired and emulated by all of us today, as we recognize the importance of teamwork and giving you more in a business relationship.  Listening to you, placing your interests first and providing innovative thoughts, the clients we serve receive the personal attention and expertise to obtain results, solutions and objectives....only a TEAM can provide.
Our philosophy and culture relies strongly on the firm's core values: 
Balance of Work and Family,  
Dedication, Commitment and Teamwork,
                                    Accountability, Integrity and Trust,
                                                Innovation, Flexibility and Communication.
We value each other as well, working together as not only a team but as a family in a nurturing work environment, where our employment is a gratifying experience.  We motivate each other through commitment, team work, continuing education, experiencing life, and helping our clients do the same.  As a result, our clients are served by people who enjoy what they do. 
We share our dedication and expertise, not only working with each other and our clients, but also with the community.  Our staff serves on several boards, works closely helping various not-for-profit organizations, local charities and church organizations.  With our talent, commitment and unity, we've built a strong team which believes in working together and giving back to our community.


We are not your typical accounting and tax firm....we love our work, we value our clients, we are passionate about our families and our communities, and we care about each other.